Mass Times
MASS SCHEDULE

Daily Mass:

Monday: 7:15 am, 5:15 pm
Tuesday: 7:15 am, 5:15 pm
Wednesday: 7:15 am, 5:15 pm
Thursday: 7:15 am, 5:15 pm
Friday: 7:15 am, 12:10 pm
Saturday: 7:15 am

Weekend Mass:

Saturday: Sunday anticipatory Mass at 5:00 pm

Sunday: 7:30 am, 9:00 am, 11:00 am, 5:00 pm


CONFESSION SCHEDULE

Monday: 7:00 am - 7:10 am
4:45 pm - 5:10 pm
Tuesday: 7:00 am - 7:10 am
4:45 pm - 5:10 pm
Wednesday: 7:00 am - 7:10 am
4:45 pm - 5:10 pm
Thursday: 7:00 am - 7:10 am
4:45 pm - 5:10 pm
Friday: 7:00 am - 7:10 am
11:45 am - 12:00 pm
Saturday: 7:00 am - 7:10 am
4:00 pm - 4:50 pm
7:30 pm - 8:00 pm
Flocknote
Office Hours
St. Michael's Parish Staff is happy to serve you between the hours of 8:00 am to 4:30 pm, Monday through Thursday and Fridays from 8:00 am to 12 Noon.


The Parish Office is closed on Holidays and Holy Days.

Winter: The Parish Office will be closed when School is canceled due to inclement weather.

Religious Education Office:
(701) 772-2282

St. Michael's School Office:
(701) 772-1822

St. Michael's Parish Office:
(701) 772-2624
Live Stream
COVID-19 UPDATES
Welcome back to St. Michael's! Masses are open to the public.
Beginning May 1, 2021, the general obligation to attend Mass on Sundays and Holy Days of Obligation is reinstated in the Diocese of Fargo.
This obligation does not apply to those who are ill; those who have reason to believe they were recently exposed to Covid-19 or another serious or contagious illness; those who are confined to their home, a hospital, or a nursing facility; those who care for the sick, the infirm, and the homebound; those who are unable to attend Mass through no fault of their own; those with underlying health conditions or in a high-risk category; and those who have significant fear or anxiety of becoming ill by attending Mass. One should consult their pastor if questions arise about the obligation to attend Mass.
Daily Reading
Weekly reading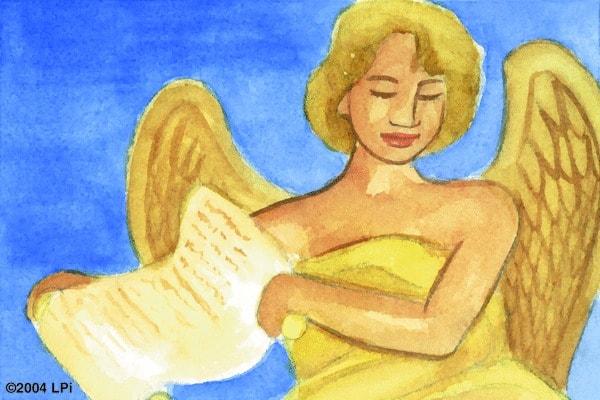 Weekly reading
Readings for the week of July 3, 2022
© Liturgical Publications Inc